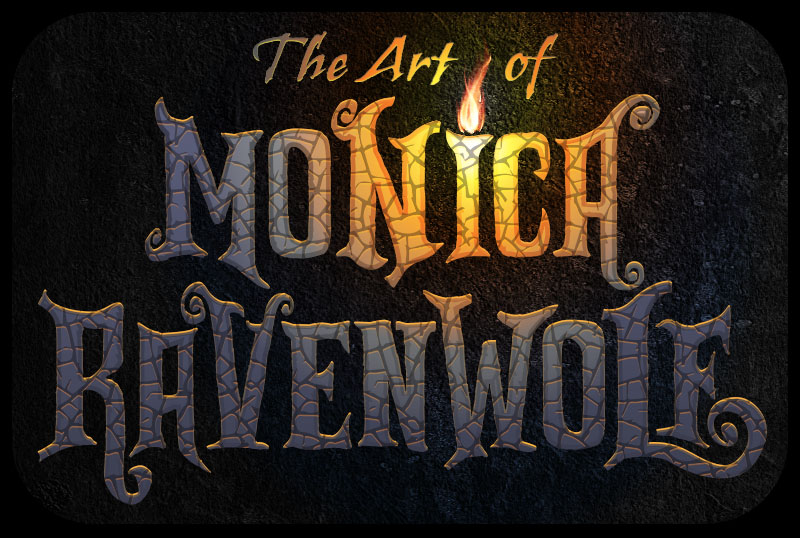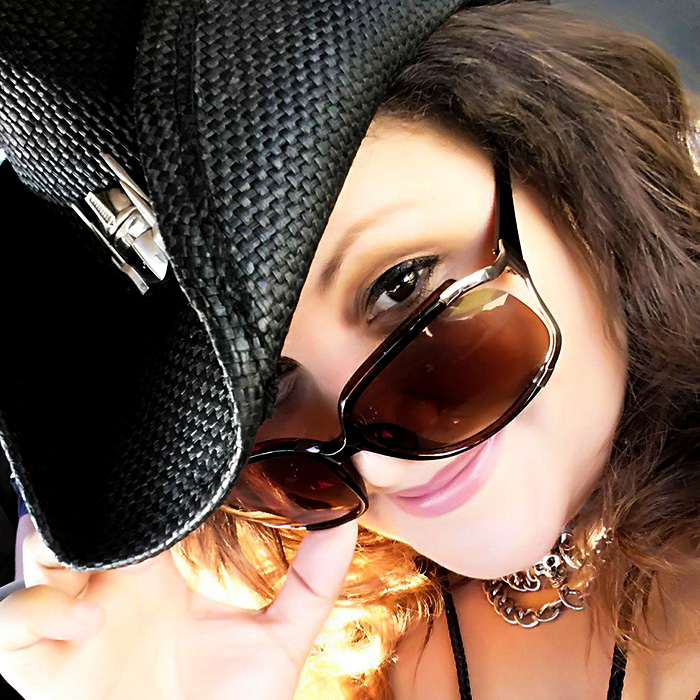 TeeFury < (Buy Monica's Art Shirts & Posters)
TeePublic < (Buy Monica's Art Shirts & Select Merch)
RedBubble < (Buy Monica's Art on Select Products)
Official Store < (Buy Monica's Original Art & Prints)
Contact < (info@artofravenwolf.com)
MONICA RAVENWOLF is a talented artist who has a passion for pop culture and fantasy art. She has spent countless hours refining her skills to create unique and captivating pieces that showcase her artistic style. Monica is known for using color pencils to bring her hyper-realistic fantasy work to life, and she has a particular affinity for working on black matte board to allow her style to come into the light.
Her work is diverse, and she enjoys working on all types of canvas, from digital to traditional. Monica's art has been featured in a range of media, from licensed merch to comic book covers and television segments. Her most recent work can be seen in the 2018 MARVEL MASTERPIECES | UPPER DECK Series licensed sketch cards, and she created a variant cover for issue #6 of HARDLY HEROES from the up-and-coming indie comic company SHATTERMARE COMICS.
One of her most popular projects is her bat-kitten art series entitled ITTY BITTY BITTENS™. These "Monstrously cute…. Strangely unique" creatures have gained a loyal following, and Monica continues to create new and exciting designs that captivate her audience.
Monica RavenWolf is a talented artist with a wide range of artistic abilities. Her one-of-a-kind art is sure to intrigue you and keep you coming back for more.